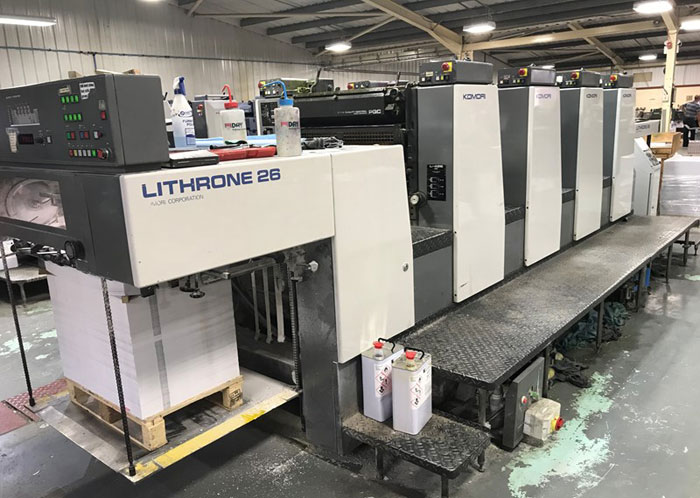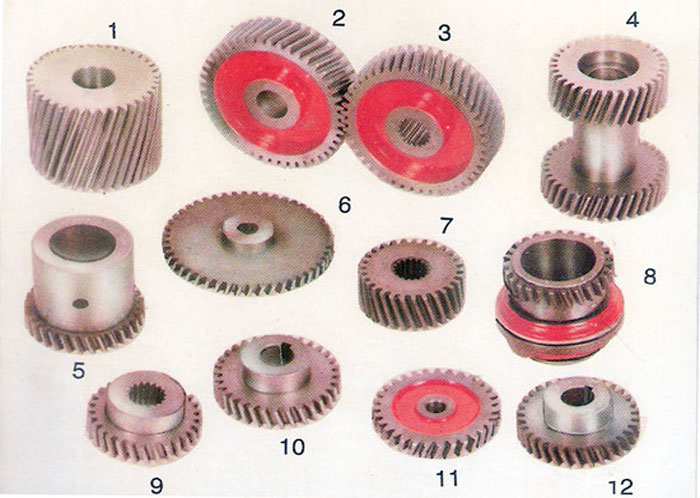 Jay Osaka has gained considerable experience in manufacturing and exporting a comprehensive range of offset machine spare parts like Dumper Rolling Washing Machine, plate cylinder gears to name only a few. They are known for their superior quality, dependability and durability all around the globe. Incorporated in the year 1988, we have been able to carve a niche for ourselves in this industry segment.
We have carved a niche in the industry and have an energetic team of professionals, ideal infrastructure and broad network stretching to the whole of India. Our first rates after sales services have earned us faith and goodwill of a vast clientèle base in India. We have earned the loyalty of the customers, perpetuating our association with them.
We are lead under the guidance of our mentor, Mr. Avatar Singh (ITI- Diploma, Machinist), who carries with him an experience of over 20 years in this field. Under his leadership and supervision, we have developed our proficiency in manufacturing of spare parts for different make of machines such as Super Verient, KBA Plenta, Solna, Heidelberg, Kamori, Nebiolo, Roland and etc. We have carved a niche for ourselves in this industry with the ceaseless efforts of our employees, inclusion of new techniques in our manufacturing processes, immense support of our customers and above all a 'never give up attitude' of ours.